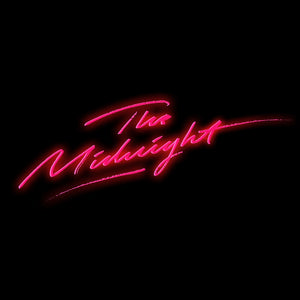 After our first, The Midnight free serum pack became a huge success, we just knew we have to make it again and after the announcement of their new album 'Heroes',  being released on 9 September 2022 and their last year EP "The Horror Show" we decided to remake some of the singles they already drop, and they never fail to amaze us with their synthwave anthems and these works of art are no exception with songs like Change Your Heart Or Die, Devil Make A Deal, Heartbeat, Good In Red and Ghost In Your Stereo, we are sure that this new album is going to be a hit.
What's included?
Fifteen presets that will make you feel like a Synthwave Hero.

Prepare to be the next Synthwave Icon with all the midis from The Midnight's best tracks - click here to get it!
If you like this freebie check our Synthwave, Outrun and Retrowave premium packs for more than 125 presets each, they have 20% off with the code: SW01