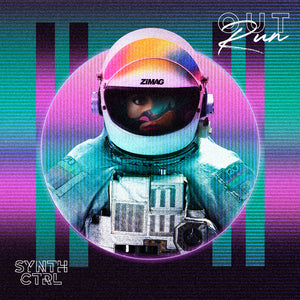 Our Outrun pack, its influenced by 80s film soundtracks such as Blade Runner, Terminator, The Lost Boys or even the modern classic Drive, but rather than trying to imitate that era we just took the essential parts of it and put it in a modern context.
These presets will bring back all the retro-futuristic 80s aesthetic of fast cars, neon lights, and leather jackets.
So get ready to enjoy some epic driving arpeggios, interstellar basslines and some keys that feel as if they had come from the future.
What's included?
  More than 125 Serum Presets
21 Arps Presets

21 Bass Presets

23 Keys Presets

38 Lead Presets

23 Pad Presets

3 Pluck Presets