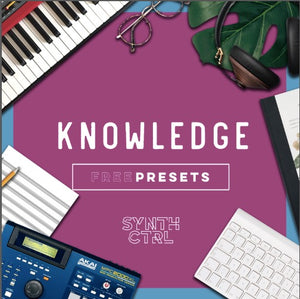 This Free Serum pack is full of true Lo-Fi fashion hazy keys, inspired by one of the pioners of Lo-fi Hip hop Knxwledge, this pack is designed specifically for Hip-Hop, Lo-Fi, and Soul, containing some genre-bending delicacies so you can create your next soulful organic track and capture the essence of all those laid back beats we all love.
What's included?
Fifteen of the most vintage-sounding keys that are just perfect to make your next Lo-fi hit.
For more sounds like this check out our Lo Fi premium pack with more than 125 presets.