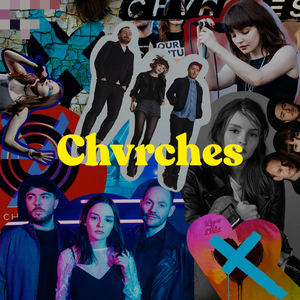 Synthpop queen Lauren Mayberry and the band Chvrches have been a breath of fresh air to the scene since early 2010, and in a genre that is starting to create waves in mainstream music we thought it was time to pay tribute to one of our favorite bands by creating some Serum presets of their songs that we love the most
From its extensive catalog, we recreate the sounds of our favorite songs such as Leave A Trace, Gun, Get Out, He Said She Said, and Bury It, all the songs in the previews were recreated from scratch using these presets.
What's included?
Fifteen presets to evoke your inner 80s icon so you can become the next Synthpop star.

Become a Synthpop Legend like Lauren Mayberry and get all the midi files from the best songs of Chvrches - click here to get it!
If you like this freebie check our Synthpop, Retrowave and Outrun premium packs for more than 125 presets each, they have 20% off with the code: SW01