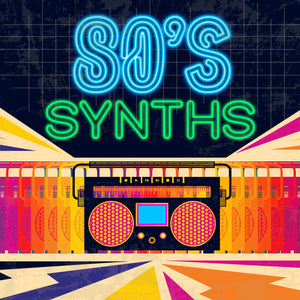 80s Synths it's our little grain of sand trying to pay homage to one of the most iconic decades for all synth lovers, these 80s serum presets were based on emblematic songs like Final Countdown, The Ghostbuster theme song, Take On Me from A-ha and more.
This free serum pack is perfect if you love all the classic songs of the 80s and want to bring back all the glow and sparkle from that decade.
What's included?
Fifteen of the most reliable recreations of the sounds of the 80s decade to add a vintage touch to your modern musical productions.

Unlock all the midi files from these amazing songs – click here now!
For similar presets check our Synthwave, Outrun and Retrowave premium packs they have 20% off with the code: SW01