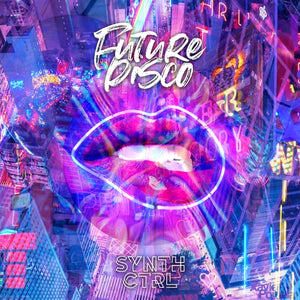 This Future Disco Template contains very advanced techniques and showcases a high-value production, so you can start your next straight up feel-good groovy track.
With a nod to Random Access Memories from Daft Punk we've tried to produce a new fresh sounding disco template.
This template comes packed with pure grooving beat loops, there are loads of 80s funky basses and amazing vocoder leads, so if you're into artists like Purple Disco Machine, Oliver, Sam Padrul, Parcels this template is going to be great for you. 
Tech Specs
- Ableton Live 9.7
- Instruments/Plugins: Serum
- PC and Mac Compatible
- BPM: 110